NEO 5
Compact vertical grinding center for 5-side machining in one step
The NEO 5 is characterized by a particularly compact design with high precision.
In addition to the compact design, the KEHREN NEO 5 is especially characterized by the following features:
• Wide range of applications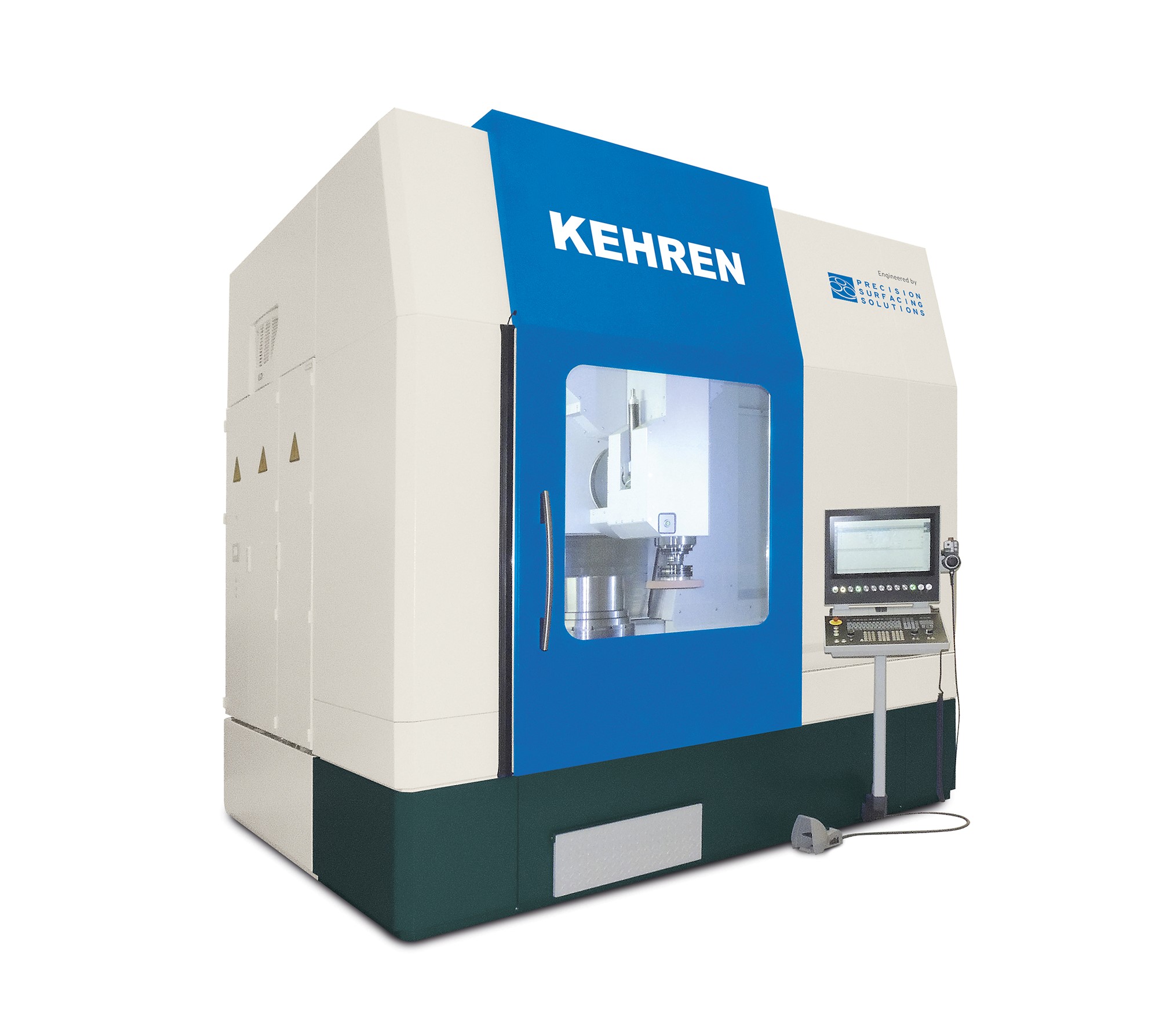 • Rigid casting design
• Hydrostatic guide way in the C-axis
• Linear guidance in the X-and Y-axis (if selected)
• Outstanding long-term precision and longevity
The working area is especially designed for processing smaller workpieces up to max. Ø-600 mm. At the same time, the NEO 5 covers a wide range of applications.
The NEO 5 is also ready designed for automation possibilities. Starting with various tool changers placed under the machine stand, right through to workpiece changing via robots or handling systems.Not to mention that all the outstanding features of the Ri are also to be found in the NEO 5.
The being said, we can once again offer a high class machine! The heart of the NEO 5 is the hydrostatically mounted rotary table with direct drive,outstanding rigidity, radial and axial run-out errors of less than 1 µm and a pitch accuracy of less than ± 1 arc second. A further highlight is the option of equipping the NEO 5 with a Y-axis without changing machine dimensions. X, Z, C and the optional Y-axis are equipped with direct drives, which provide extremely high-feed accuracy and very high holding torques.
As a result, additional clamping devices for holding an approached position is not needed. As with all KEHREN products, the NEO 5 places great value on the thermal stability of the machine. The cooling lubricant does not have any contact with the machine components such as bed, stand or slide and therefore has no influence on the machine geometry. Also, with the NEO 5, we consistently pursue the use of cast components and the avoidance of welded constructions. The machine is kept very compact, the electrical cabinet and necessary aggregates are housed in the enclosure.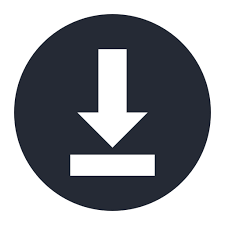 Download DataSheet NEO 5